Prizes and ribbons will be awarded to winners in each age group.  Winners will get the chance to participate in the finals that will be held at Manogue High School at a later date.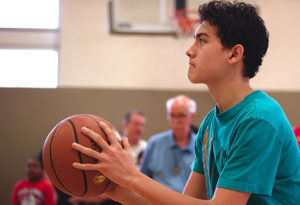 Where: Excel Christian School gym
When: Monday, February 12
Time: 3:15pm – 4:00pm
Who Can Participate: We are looking for girls and boys ages 9 through 14 as of January 1.
Please complete application form and return to your child's teacher or bring to the competition.  All participants must have a signed form to participate.
If you have any questions or need an application form, please contact Mrs. Davis at:
775-356-9995 or [email protected]