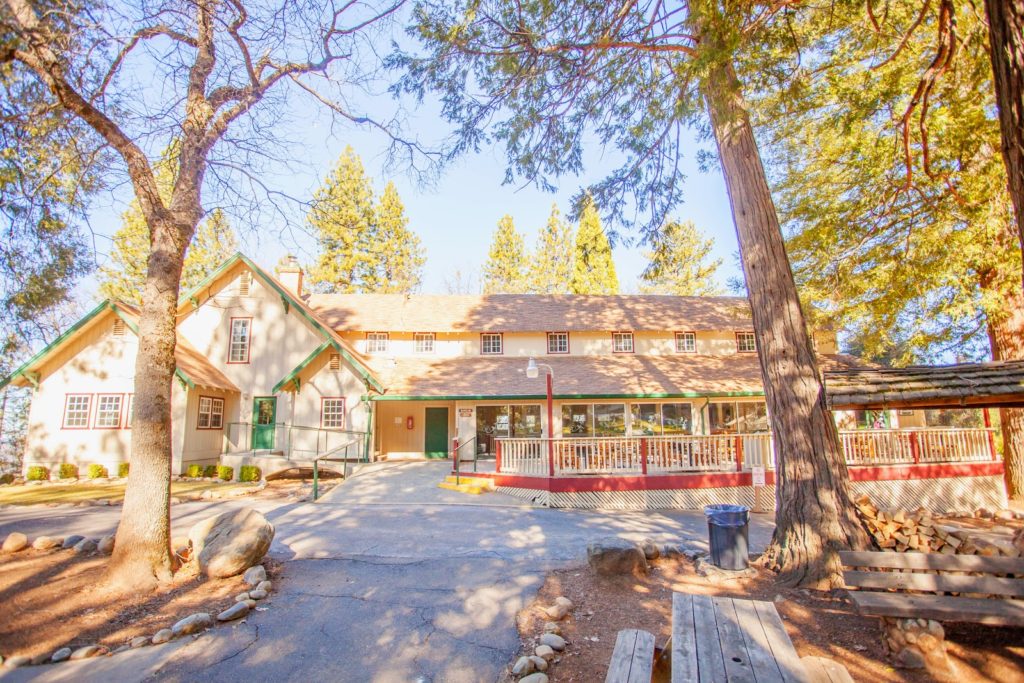 We are excited about Camp XLR8! This camp is for high school students and will be held April 29-May 2 at Old Oak Ranch in Sonora, California. High school students will receive their packets in homeroom on Monday, March 25. For your convenience, the camp information is also attached. You will also need to complete this attached medical release form. It includes the following:
Camp XLR8 Flyer
Registration and Release Form
What to bring list
If your child is not attending camp, there is an agreement form for student and parent to sign.
If your student is not attending camp, please read and sign the last form of the packet and return to the front office by Thursday, April 25.
If your child wants to play paintball at camp, a $35.00 fee is due by Friday, April 12. All other forms and camp payment in full is due by Thursday, April 25.
If you have any questions, please feel free to contact us at 775-356-9995.